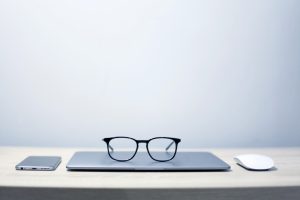 Finding the perfect gift for writers in your household can be tricky. Sure, they'll gladly accept a new laptop, or maybe even a retreat to somewhere remote where they can focus on their new novel (or the scenery from the window).
But if you're looking for something a little more useful than a simple notebook (it's our experience that these also go down well), a Story Planner subscription will do the trick, making it the perfect gift for writers. Here are five reasons why.
1. It lasts a whole year
That's 12 whole months, with full access to the Story Planner range granted to the owner. That's more than enough time to go through dozens of plans to find the one that works best.
2. It's affordable
At $40, that's about the price of two hardback novels. Put another way it's little less than $4 a month. You can't even get a good cup of coffee for that (at least not one type with sprinkles, in the coffee shop where you like to write).
3. They'll be all set for those New Year's resolutions
Buy a subscription now and be ready for January 1, when the New Year resolutions kick in, as well as that firm resolve to finally get started on the novel. We know that the resolution to start jogging doesn't always work out, but Story Planner allows you to hit the ground running without the need for spandex or training shoes.
4. It will help you take that first step
A resolution is one thing, but getting started is something entirely different, especially if you've never done it before. Story Planner is the perfect gift for writers not just because it helps new writers, but because it will nudge you towards starting regardless of your experience.
5. You can try it free for a week
If you're still not completely sure, you can try Story Planner for a week, without obligation. If you're not happy, you can cancel, and keep access to one story outline with our compliments. We also have three month subscriptions for $15.
Just a few reasons why Story Planner makes the perfect Christmas gift, or a welcome addition to your own Christmas list. Click here for details of our membership options and if you still have any questions, check out our FAQs page.