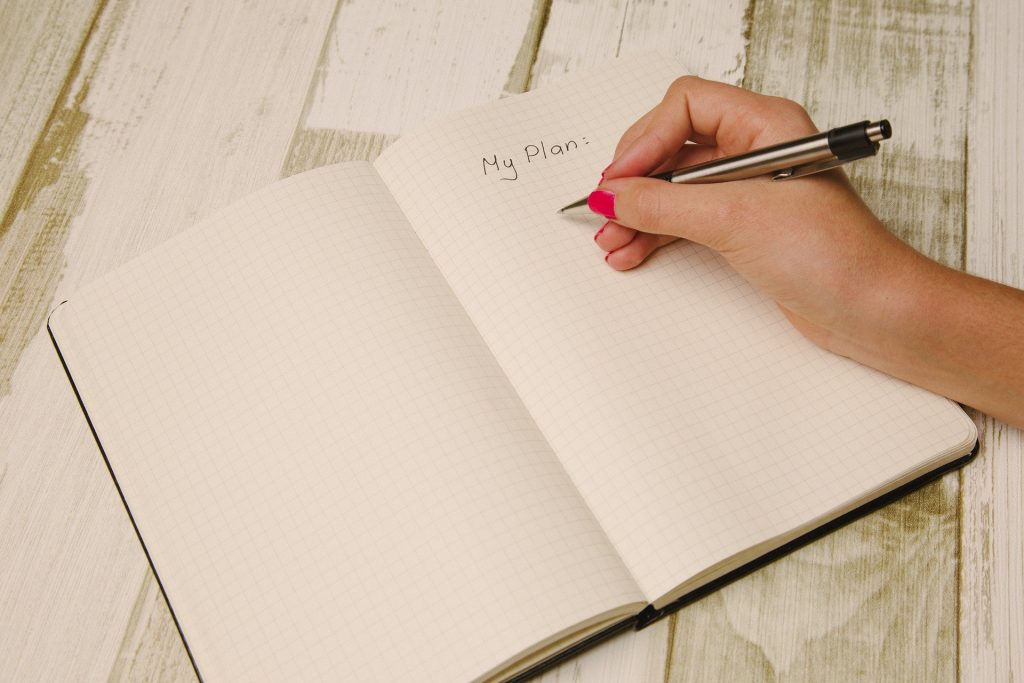 We've been busy creating a brand new writing site to complement Story Planner. We're just putting the finishing touches to the new site and will share details soon! We've also put together some new writing plans based on feedback from Story Planner's community.
You've told us you'd like:
A 5 Act Structure plan
9 Act Structure
A scene planning guide
A plan to combat writer's block
A writer's media kit
Plotting for romance novels
The Virgin's Journey
And more!
Look out for these plans in the coming weeks. What's your favourite writing plan? Get in touch and we'll try to add it to the site.
Check out the varied range of plans at StoryPlanner com now.