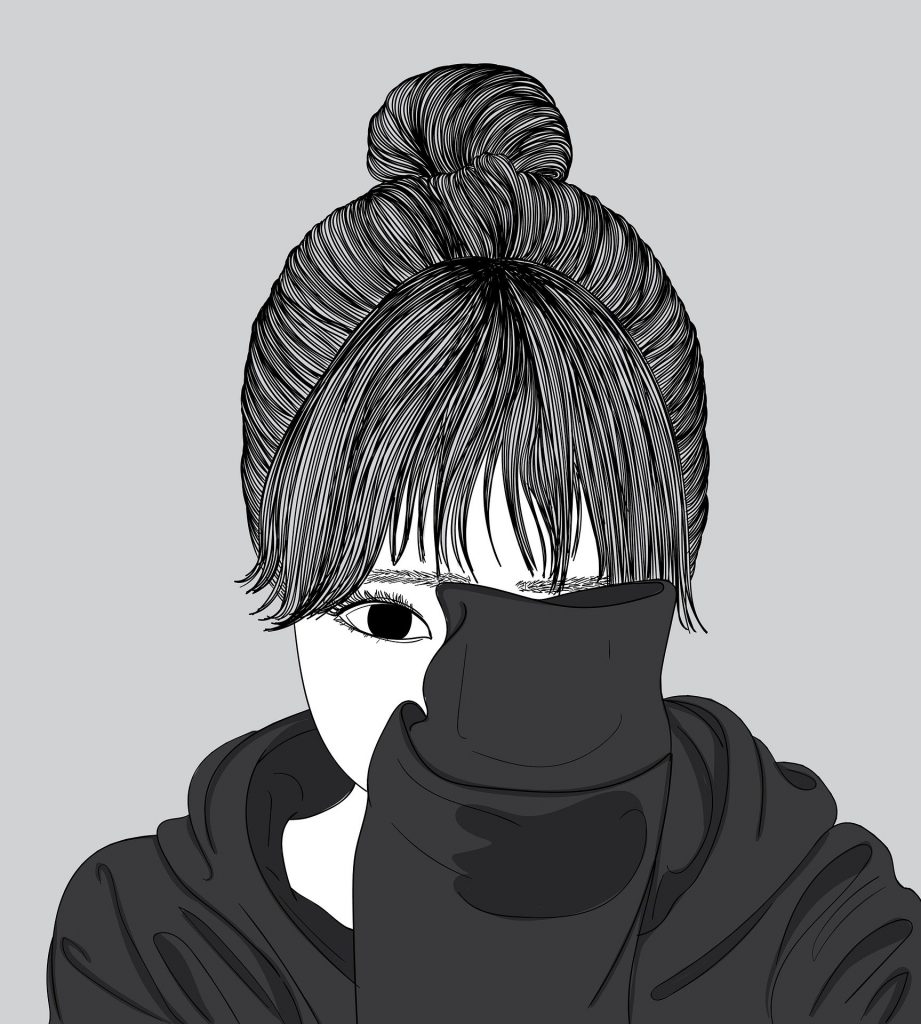 Writers are typically shy, I know this because I'm a writer and a quiet person. Yet setting up a writing group with a bunch of strangers seven years ago, was the best decision for this particular lonely writer! I love the way my little group has helped my writing improve and I've found some wonderful new friends. I soon stopped feeling shy and our meetings are useful and fun.
WriterLink is a new website I've set up to help writers start writing groups and meet new friends. I know that setting up a writing group can be daunting, so I'm offering a free subscription to my long-established site StoryPlanner.com for everyone who tries it!
Anyone who starts a group at WriterLink before November 30th will get a year's free Premium subscription to Story Planner (value $40.) Story Planner offers hundreds of plans and templates to structure a novel, develop characters, plan story worlds, and much more.
The WriterLink community is very new, and I hope you might consider helping it grow. People generally like to join groups, but fewer people want to start things and take a lead. So, I want to support the community-spirited writers who set up new groups at WriterLink. It is very rewarding to start a writing group, I'm sure you won't regret it.
Writerlink is completely free, so why not take the plunge and launch a group of your own?
Here's all you need to do.
Create an account at WriterLink.org – it's free!
On the top menu click on Create a Group > Create a Community Writing Group.
Choose a name for your group, add a description and a picture if you like.
When your group is created you'll have a unique web address for your group webpage. You can use this to tell your writing friends, or to share on social media.
From your group page click 'create event' and set up a writing group meeting. You might use Zoom or Jitsi (free) for video meets, or simply set up a meeting to share stories/chapters using WriterLink's upload feature, and give written feedback in your group's private forum.
Grow your group and enjoy your meetings!

If you'd like to take advantage of the free StoryPlanner Pro offer set up your writing group and a meeting/event at WriterLink.org and send me the link to your group page. Make sure you also have an account registered at StoryPlanner.com and I'll give you a $40 Premium upgrade. (See full Terms and Conditions below.)
I hope you'll overcome any shyness and take that first step with launching a new group. Stuck for ideas on what sort of group to set up? Here are some suggestions.
A write together group. Set a time and meet together on Zoom to write quietly together for an hour. It will do wonders for your productivity to have a writing appointment like this.
A feedback group for novelists. WriterLink offers tools to securely share chapters with the group. You can meet each month to give feedback on your work-in progress novel. You could even set up a novel group for a specific genre of fiction.
A book club for writers. Don't you think writers read novels with a unique eye? Why not set up a group to read fiction, and discuss the book with a writer's eye for plot, character and theme.
A group with writing prompts. WriterLink offers downloadable writing exercises, so why not read out a prompt then all write together for 20 minutes or so? Writers might want to volunteer to read out their work.
These are just a few ideas. WriterLink works for all kinds of writing group. What sort of group would you like to join? The best way to find a writing group that meets your needs exactly is to set one up! Not only will starting a writing group help your own writing but you'll be giving something back to the writing community. Your group members are bound to be grateful.
Good luck to all new writing group leaders, and please let me know if you have any suggestions for WriterLink. The site is new and I'm open to ideas. Check out WriterLink HERE.
---
Promotion Terms and Conditions
1- The promoter is Story Planner / WriterLink of Suite B0189 265-269 Kingston Road, Wimbledon, London, SW19 3NW
2- The promotion is open to writers aged 18 years or over.
3- There is no purchase necessary to participate in this promotion, however all conditions outlined in these terms must be met.
4- The offer of one $40 annual Premium subscription to StoryPlanner.com depends on the following conditions being met. a) A new community writing group must be created at WriterLink.org b) An 'event' (as in a writing group meeting, feedback sharing session, or chat session on the forum) must be set up for the new writing group.
5- To claim the promotion the claimant must create an account (free) at StoryPlanner.com and email contact@storyplanner.com listing a) the email address used to create the Story Planner account, and b) the URL link for the writing group created at WriterLink.org. The Premium subscription will be credited to your Story Planner account within 7 days.
6- Only one promotional offer is available per person, and per WriterLink writing group.
7- This promotion will close on November 30th 2021.  It will be available for a maximum of 100 promotion claimants. After this date no further promotion claims will be permitted.
8- No responsibility can be accepted for promotion claim emails not received for whatever reason.
9- There is a good faith understanding that the group and event created to claim this promotion will welcome member writers to participate, and events will take place as scheduled. If the group / event are deleted or cancelled we reserve the right to cancel the promotional Story Planner Premium subscription.
10- The promotion offer is as stated and no cash or other alternatives will be offered. If a Story Planner Premium subscription is already held by a writer claiming this promotion a 12 month extension will be added to the current subscription.
11- By applying for this promotion the applicant is indicating his/her agreement to be bound by these terms and conditions.
12- The promotion and these terms and conditions will be governed by English law and any disputes will be subject to the exclusive jurisdiction of the courts of England.
13. WriterLink / Story Planner shall have the right, at its sole discretion and at any time, to change or modify these terms and conditions, such change shall be effective immediately upon posting to this webpage. WriterLink / Story Planner also reserves the right to cancel the promotion if circumstances arise outside of its control.